Careplus by Chewy® Pet

Insurance Review (2023)
Special offer:
No Payout Limits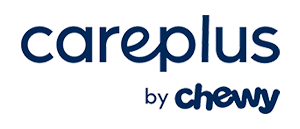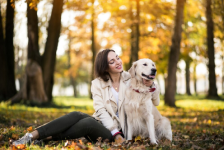 No Payout Limits
VIEW RATES
Up to 100% reimbursement for prescription costs

Receive free and unlimited access to Chewy's telehealth services

Customize plans to meet your specific needs and budget

Up to 90% reimbursement on covered vet bills
Don't Have Time? Here's a Short Summary (1-Minute Read)
As a pet owner, you know that the health and well-being of your furry friend are of utmost importance. But what if something unexpected happens and you're unable to cover the cost? That's where Careplus by Chewy comes in! Careplus by Chewy provides comprehensive coverage for all kinds of medical emergencies. Read on to learn more about why Careplus by Chewy is truly a pet owner's dream come true!
PROs
Comprehensive Coverage for All Kinds of Medical Emergencies

Access the best veterinary care available

Customize plans to meet your specific needs and budget

Enjoy peace of mind knowing that your pet will be taken care of no matter what
CONs
Limited coverage options

Pre-existing conditions

Waiting periods